Accommodation
Our 13 motel units are fully self-contained and equipped with quality facilities for a comfortable stay.
Each unit contains:
Microwave
Electric frypan
Sky television
Pull-out couches
All prices are in New Zealand Dollars and include GST.
Peak prices are generally in the New Zealand summer, during some public holidays, and special Kaikōura events.
Units 1-6 at Sierra Beachfront Motels are an older style, but they are comfortable, clean, and quiet.
Prices are per couple, plus $25.00 per extra person.
Contact us now to arrange your Kaikōura motel accommodation, or click the "book now" links below to go to booking.com to view availability and make an instantly confirmed booking.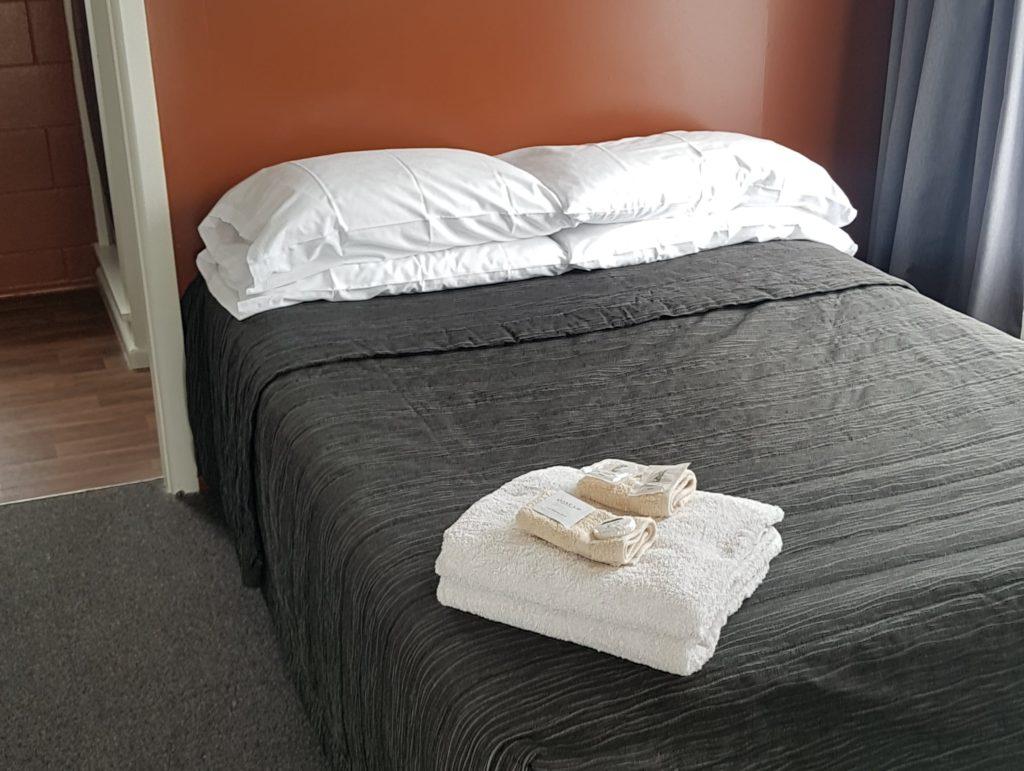 Unit 1: One Bedroom Unit
One bedroom unit $120 ($115 of peak)
~ 1x Double Bed
~ Maximum number of people – 2
Unit 2: Studio Unit
Studio unit (Double & Single) $135 ($130 of peak)
~ 1x Double and 1x Single Beds
~ Full Stove
~ Maximum number of people – 3
Unit 3: Two Bedroom Unit
Two bedroom unit $190 ($180 of peak)
~ 1x Double Bed in First Bedroom
~ 2x Single Beds in Second Bedroom
~ 1x Single Bed in Lounge
~ 1 pull-out sofa bed
~ Maximum number of people – 7
~ Full Stove
Unit 4: Two Bedroom Unit
Two bedroom unit $190 ($180 of peak)
~ 1x Double Bed in First Bedroom
~ 2x Single Beds in Second Bedroom
~ 1x Single Bed in Lounge
~ 1 pull-out sofa bed
~ Maximum number of people – 7
~ Full Stove
Unit 5: Studio Unit
Studio unit (2 x twin) $135 ($130 of peak)
~ 1x Double and 1x Single Beds
~ Maximum number of people – 3
~ Full Stove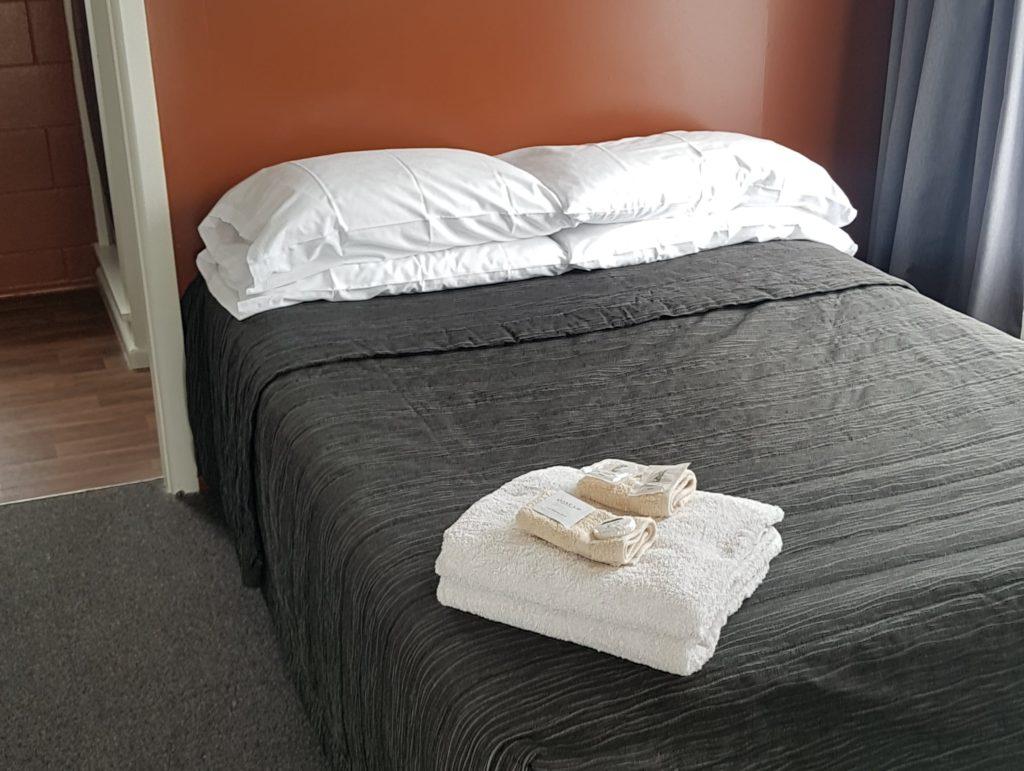 Unit 6: One Bedroom Unit
One bedroom unit $120 ($115 of peak)
~1x Double Bed
~ Maximum number of people – 2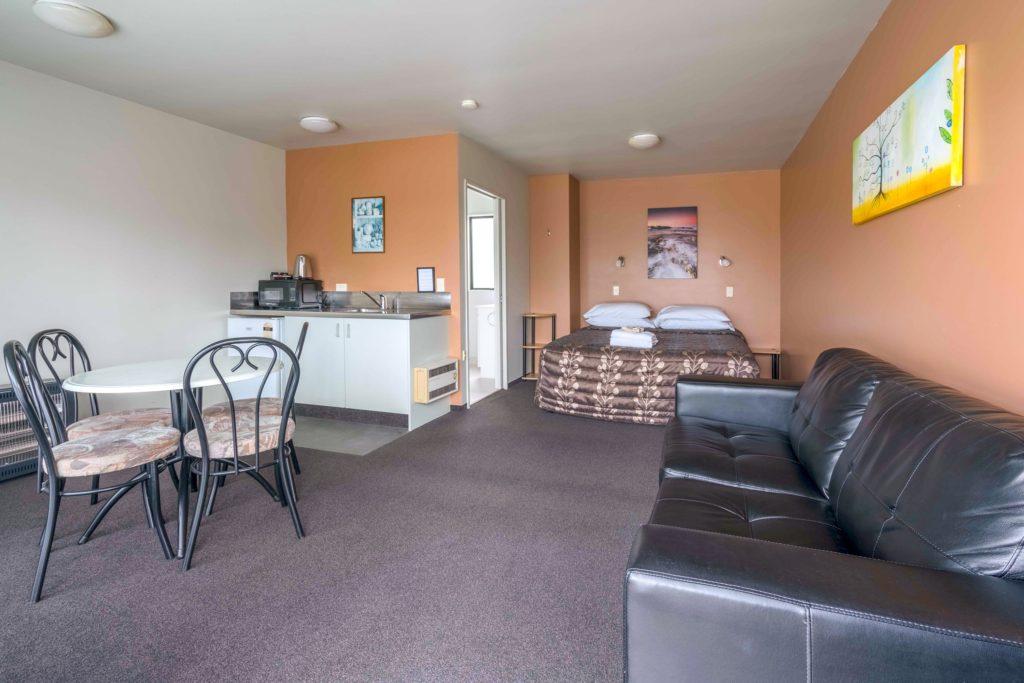 Units 7-12: Studio Units
Studio Unit (Super King) $155 ($150 of peak)
~ 1x Super-King Bed
~ 1 pull-out sofa bed
~ Maximum number of people – 4
Unit 14: Studio Unit (Disabled facilities)
Studio Unit (Super King) $155 ($150 of peak)
~ 1x Super-King Bed
~ 1 pull-out sofa bed
~ Maximum number of people – 4